Affected by Recent Hail Damage?
We FIX Hail Damage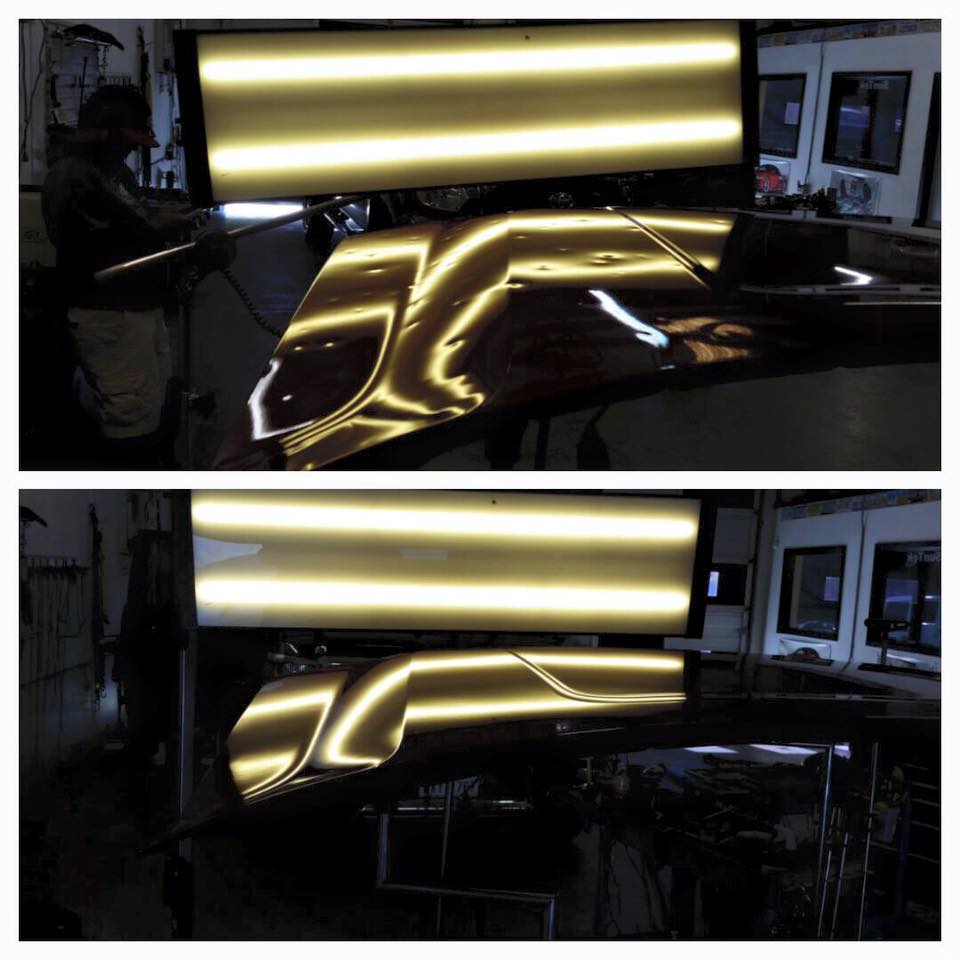 Fixing hail damage is our speciality. However, we'll need you to come by for us to take a look at your situation. It's virtually impossible to give customers quotes over the phone or by email for what we do because each dent is unique in regards to placement, impact level and what vehicle is affected. So please give us a call at (210) 573-3181 or contact us on our site and we can work out when we can review your vehicle and give you a close estimate on how long it may take to do your repairs and what they may cost.
---
High Quality, High Value—Affordable Paintless Dent Repair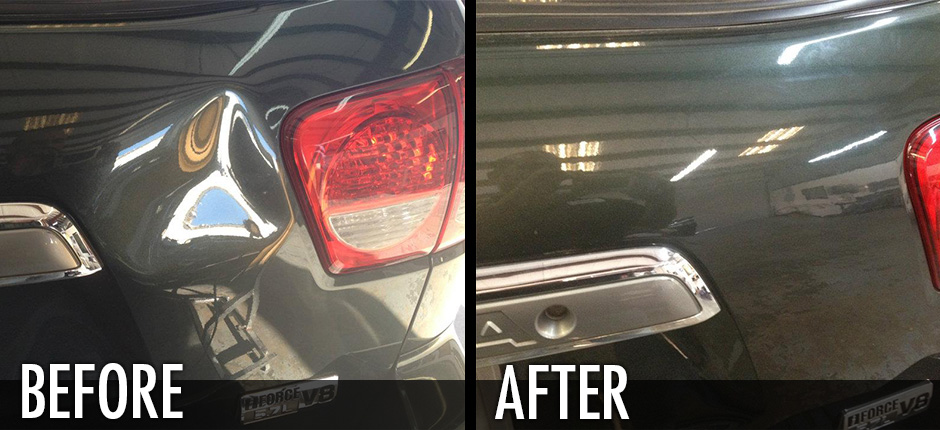 Start to Finish Paintless Dent Removal of San Antonio is in the process of releasing our new website, but you can still take a look at our excellent PDR work carried out with some of the most experience around. We're proud of our history of excellent customer service and excellent value. Call on us to provide easy, fast and convenient body work that saves you money.
Contact the shop at (210) 573-3181 or reach out to us online.